Smart Cropping
Imagga will take your image, analyze the contents and identify "interesting" parts of your photos. Not just face recognition or blob recognition, Imagga creates real and accurate guesses on what parts of your image should be cropped to. Blitline is very excited to get to offer this amazing technology along with our own image processing functionality!
We are currently offering the "Smart Resizing" functionality from Imagga (as found on Cropp.me).
Cost: $0.01 / image
Sometimes Center Cropping Isn't Enough...
---
Original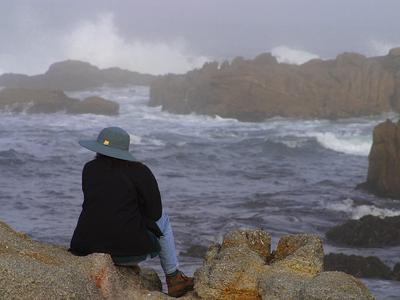 Center 150x150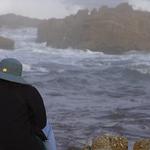 Imagga Can Choose the Best Crop For You!
---
Original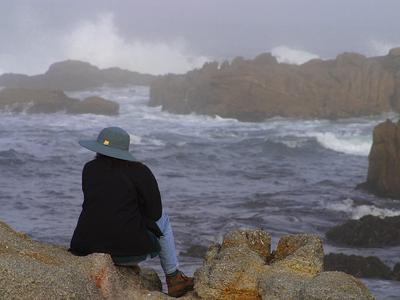 Imagga 150x150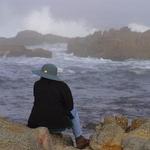 Imagga 175x90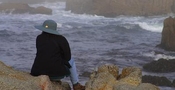 How do I use it?
Imagga functions fit right into the context of regular Blitline functions. There is a new Blitline function named
imagga_smart_crop
which takes a resolution and an optional no_scaling option which defines whether or not imagga should scale the image to make the best fit.